On Mar. 17th, Professor Shigeki Shiokawa of the Department of Information Network and Communication received the title of Fellow from the Institute of Electronics, Information and Communication Engineers.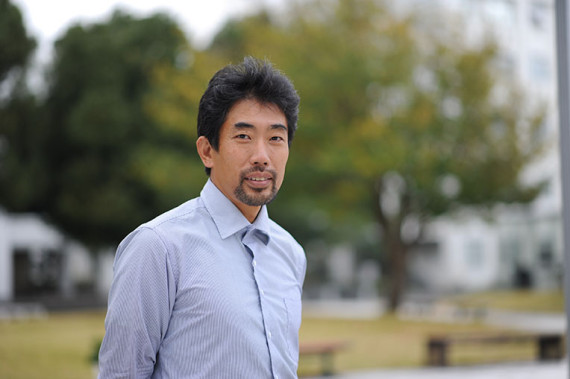 The title of Fellow is awarded to Society members who have made outstanding contributions to the Society, and is conferred on approximately 0.1% of the membership each year.

In FY2021, the award was presented to 26 persons, and Professor Shiokawa was selected as one of them for his outstanding achievement in "fostering researchers in communications technology through editorial activities of academic societies."
Professor Shiokawa, who received the award, commented,
"I am delighted that my daily work of research and education through academic conferences have been recognized, and at the same time, I feel that I need to continue to devote myself even harder on my research and educational activities to live up to the title of Fellow."